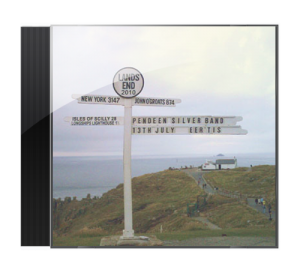 It's competition time! You could win a band CD and all you have to do is name the piece of music in the clip below.
Much easier than last time!
Oh but, the clip is backwards and has had the tempo altered 😉
In order to win you need to do two things:
like this post
put your guess in the comments below
The competition closes 10pm on Monday 15/10/12.
Clue – It's one of the tracks off the First & Last CD.