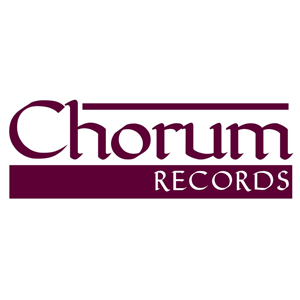 Our winning performance at the SWBBA Championships earlier in the month was recorded by the fantastic Chorum Records.
The quality of the recording, and we're sure you will agree once you have listened to it, is amazing. The full winners CD is available to purchase from Chorum Records, info@chorum.co.uk, and includes Voices of Youth (Launceston Town Band), Namia Suite (Bodmin Town Band), Rise of the Phoenix (Lympstone SW Telecoms), Haslemere Suite (Launceston Town Youth Band), a selection from Saltash Junior Band along with our performance of The Winter's Tale and Partita with the Camborne Town Band.
©2012 Chorum Records. Used with permission.