Over the last couple of months we have welcomed two new faces to the band.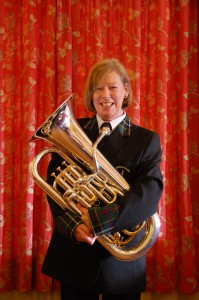 Debbie Campbell
Debbie has joined us on Euphonium from Heyl Town Band. She has brought the Euphonium section up to full strength and her experience will be a valuable asset as the band prepares for next year.
John Adams
John has been a long-time guest player with Pendeen Band and we are delighted that he has joined full time on BBb bass. John has a wealth of experience on BBb bass that will prove invaluable in the areas next year.
We are still looking for players…
We are still looking for a few extra players to strengthen the band:
solo cornets
2nd baritone
bass trombone
BBb bass
Drop us a line if you are interested!