Pendeen Silver Band is the most Westerly brass band in the United Kingdom and has been in existence since around 1892.
We are an aspirational 4th section Cornish brass band which takes pride in the fact that we are a true 'village' band, receiving from and giving constant support to our local community.
If you are interested in joining the band we also welcome new players on any instrument. We do have particular requirements for cornet, baritone, bass and percussion players at present.
The Senior Band practices on Mondays and Wednesdays from 7:30 to 9:40pm.
If you wish to book the band to make your event extra special either drop us a line or complete our online booking form.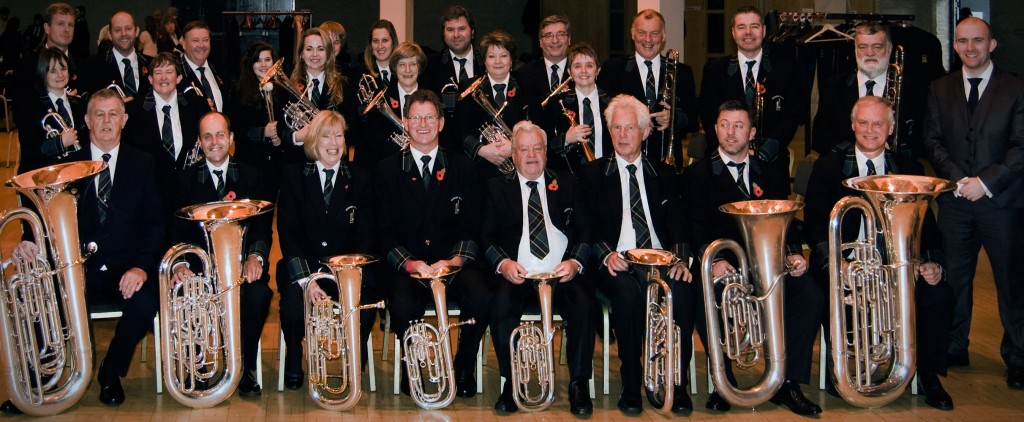 Pendeen Junior Band
It is not just the stepping stone between our Beginners and Main Band, it is very much a band in its own right with concerts and contests to prepare for. The players in the band currently have an age range from 7 to 16 years old.
If you are of Grade 1 ability or higher you can join the Junior Band.
The Junior Band practices on Wednesdays  from 6:30 to 7:20pm
Beginners Lessons
Learning to play an instrument, any instrument, is a very rewarding experience and something that you can keep with you throughout your life. It can be just a hobby to keep yourself amused or it can be taken further to entertain family, friends or even whole audiences.
If you wish to learn to play find out more about our beginners lessons.
Beginners Lessons take place on Mondays from 6:30 to 7:20pm.